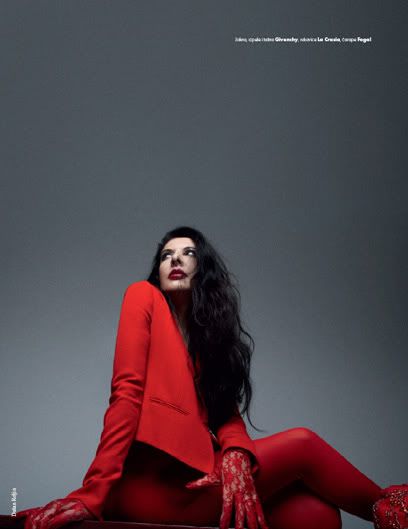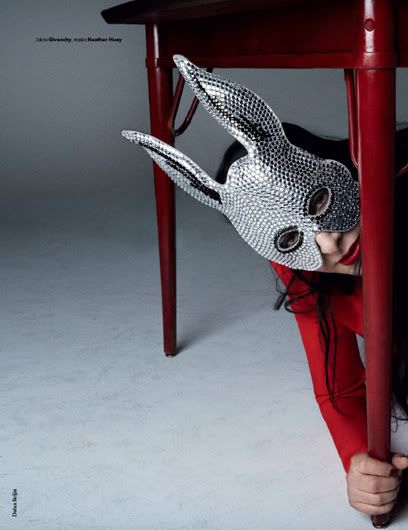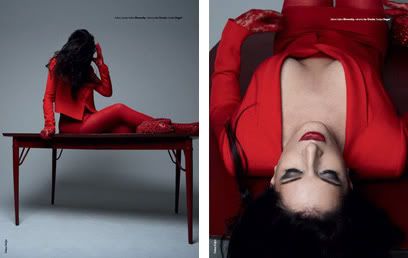 Nascida na antiga Iugoslávia, atual República da Sérvia,
Marina Abramović
sempre teve seu trabalho relacionado ao corpo e à performance, sendo uma das primeiras artistas a explorar a relação entre o artista e o público, os limites do corpo e as possibilidades da mente.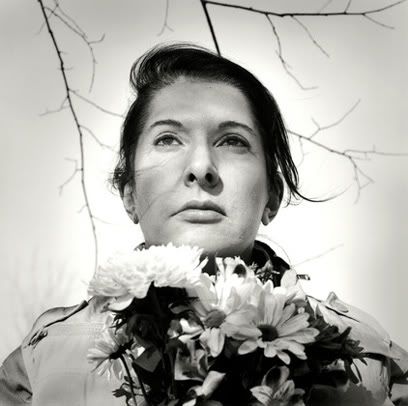 Sua carreira teve início na década de 70 e é considerada uma das principais contribuidoras para a consolidação da performance como forma de expressão artística. De 1975 a 1988, ela e o artista alemão
Ulay
, então seu companheiro, trabalharam juntos, explorando as possibilidades da criação conjunta. Deste período resultaram alguns de seus principais trabalhos.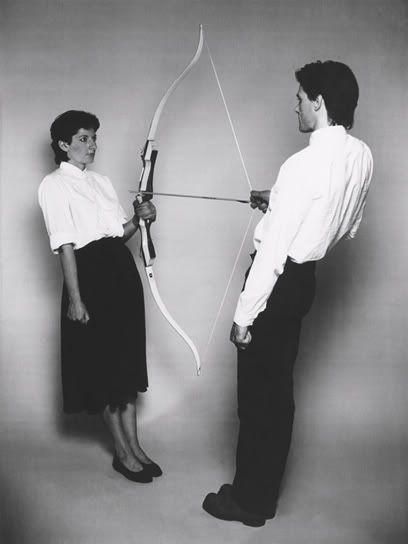 Sua obra ganhou grande repercussão com uma mostra no
MoMA
, finalizada em maio de 2010, com duração de três meses, intitulada de
"Marina Abramović: The Artist Is Present"
, na qual os visitantes foram encorajados a sentar-se à frente da artista, que silenciosamente os recebia, além, é claro de uma retrospectiva destas quatro décadas dedicadas à arte, que abrangem obras de vídeo, criações sonoras, instalações, fotografias, performances solo e performances de colaboração. A mostra incluía ainda remakes de antigos trabalhos interpretados por jovens artistas, algo sem precedentes na arte performática.
Sua relação com a moda ficou mais estreita quando a
V Magazine
a convidou para ser capa de um das versões da
The New York Issue
, fotografada por
Mario Testino
ao lado de nomes como
Marc Jacobs
e
Lady Gaga
.
Já na
ELLE Serbia
deste mês, Marina foi clicada por
Dušan Reljin
, vestindo uma criação de seu grande amigo,
Riccardo Tisci
para a
Givenchy
. Além da capa, a artista protagoniza um editorial, inspirado na mostra do
MoMA
.
Se você ficou curioso com o trabalho da artista, vale à pena dar uma conferida na mostra
"Back to Simplicity"
, que está em cartaz até o dia 12 de fevereiro, na galeria
Luciana Brito
, em São Paulo.