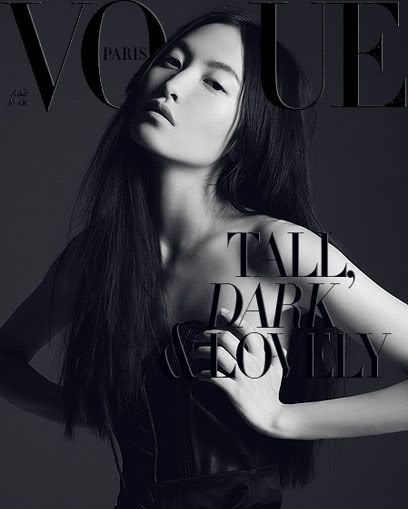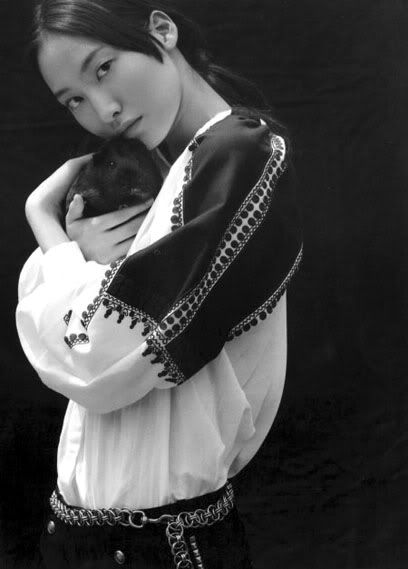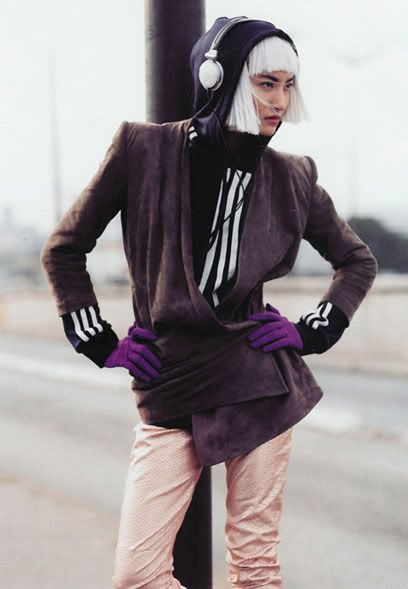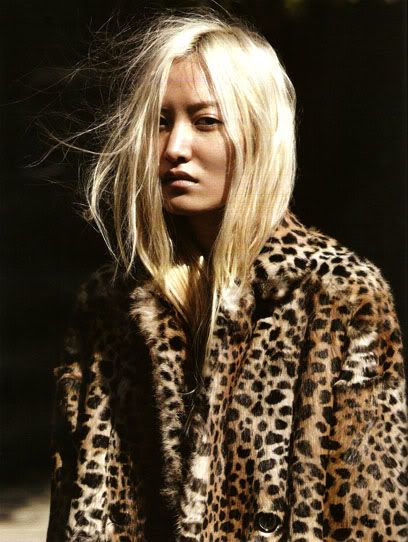 Foi encontrada morta em Paris, na manhã desta quinta-feira, a modelo sul-coreana
Daul Kim
, de apenas 20 anos. A causa da morte ainda é desconhecida, porém fontes próximas à modelo afirmam ter sido suicídio.
Junto com
Liu Wen
,
Han Jin
,
Du Juan
e
Tao Okamoto
, Daul era uma das asiáticas mais bem sucedidas no mercado internacional. Ela foi descoberta aos 13 anos por um fotógrafo em
Singapura
, onde morava com a família.
Aos 16 começou a modelar em
Seul
, quando terminou seus estudos básicos. Já pegou desfiles e campanhas para as pricipais grifes mundiais e trabalhou com os mais badalados fotógrafos de moda da atualidade.
De personalidade forte, a garota além ser muito estilosa, mantinha o blog
"I Like to Fork Myself"
, onde falava sobre moda, sobre a carreira, arte, comportamento e cultura geral.
Seus agentes da
Next Models
, lamentaram sua morte, afirmando que ela era uma verdadeira topmodel e uma ótima amiga a todos da agência. Também pediram à imprensa que respeite a privacidade da família neste momento difícil.
Fonte:
The Cut Blog
(
NY Mag
)
UPDATE:
Aqui
você confere um post sobre a edição de novembro da
Russh Magazine
, da qual Daul foi a covergirl.