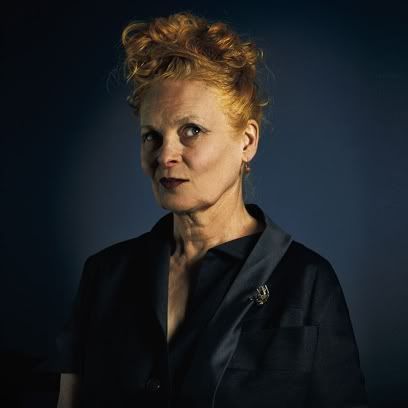 Dois dos maiores designers da moda contemporânea ganham exposições paralelas nos dois lados do Atlântico. Em Nova York,
Vivienne Westwood
, a Rainha do Punk, ganhou uma mostra no
Museum at FIT
(
Fashion Institute of Technology
), na qual estão reunidas criações, fotos e vídeos de entrevistas feitas durante a década de 1980.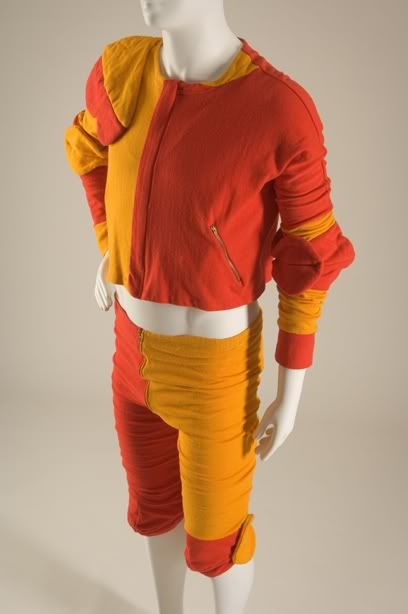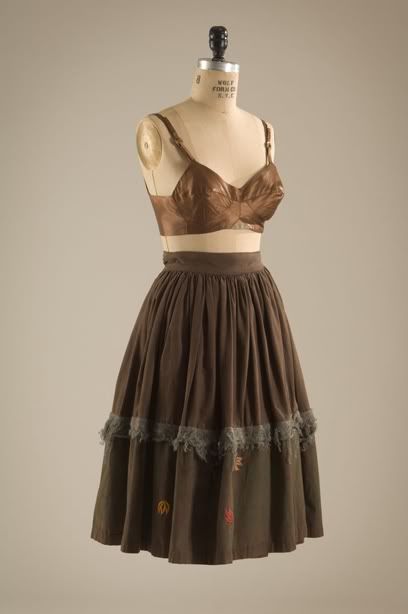 A mostra em questão é a primeira à abordar a evolução do trabalho de Vivienne, passando de uma 'estilista de moda rua' para o mainstream e inclui alguns itens clássicos da história da marca. O período abrangido pela exposição mostra um dos momentos cruciais na carreira da estilista, que foi o final da parceria e de seu casamento com
Malcolm McLaren
.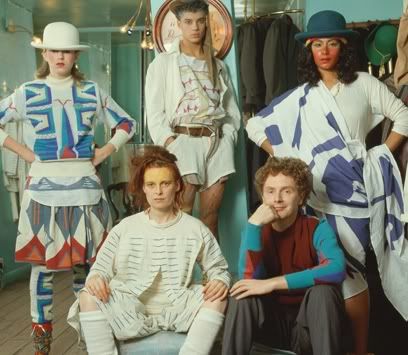 A exposição
'Vivienne Westwood, 1980-89'
inaugurou dia 08 deste mês e fica em cartaz até o dia 02 de abril. Caso você não esteja em NY durante este período, vale à pena dar uma conferida na
mostra online
.
Em Londres, desde o dia 12 de março (até 10 de julho), o
Victora & Albert Museum
, reúne criações, campanhas e colaborações dos 30 anos de carreira do estilista japonês
Yohji Yamamoto
, responsável por algumas das transformações mais importantes da história da moda.
Yohji quebrou regras ao colocar na passarela looks com silhuetas oversized, peças inacabadas, sem gênero definido, com usos variados e também um dos percursores na utilização de materiais 'novos' e inusitados.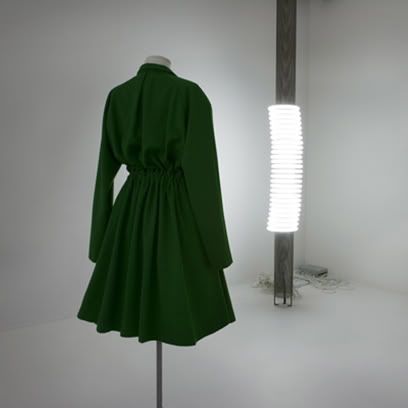 A mostra, que leva o nome do estilista, reúne ainda colaborações com a coreógrafa
Pina Bausch
, o cineasta
Wim Wenders
, figurinos criados para os filmes de
Takeshi Kitano
, publicidades criadas pelo designer gráfico
Peter Saville
, sem falar, é claro, das campanhas clicadas pelo fotógrafo
Nick Knight
, entre outros trabalhos.
Com Pina Bausch em 1998, no espetáculo que comemorava 25 anos de sua Cia. de Dança
Figurino criado para o filme 'Dolls' (2002) do diretor Takeshi Kitano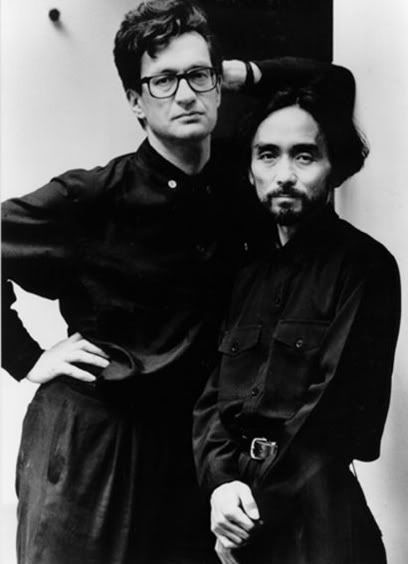 Com o cineasta Wim Wenders, com quem trabalhou no documentário 'Notebook on cities and clothes' (1989)
Campanha do inverno de 1987 clicada por Nick Knight
Publicidade de 1991, criada pelo designer gráfico Peter Saville
E se você é fã do trabalho de Yohji, não pode deixar de conferir também o documentário
'Yohji Yamamoto: This Is My Dream'
, dirigido por
Theo Stanley
, que deve ser lançado ainda neste semestre. O trailer está disponível apenas
aqui
, no site do projeto. Já o
SHOWstudio
disponibilizou para os internautas uma entrevista em vídeo com ele, confira aqui:
SHOWstudio: In Conversation with Yohji Yamamoto from SHOWstudio on Vimeo.